Ever since the dawn of TV, we have been viewing, copying and writing down recipes from our favourite celebrity chefs. From Fanny Craddock to Rick Stein, even to Gordon Ramsay's rather intimidating programmes, we love to watch these masters at their work. We all have to eat, so when somebody comes along with easy ideas for us to follow, practical tips to follow and mouth-watering recipes for us to try out, we love them for it. Even if some of the ideas can be a bit out there and perhaps a bit pricy, we can't help but be obsessed by cooking programmes, whether we intend to recreate the recipes or not. Read on to find out about some of the best celebrity chefs out there here!
Mary Berry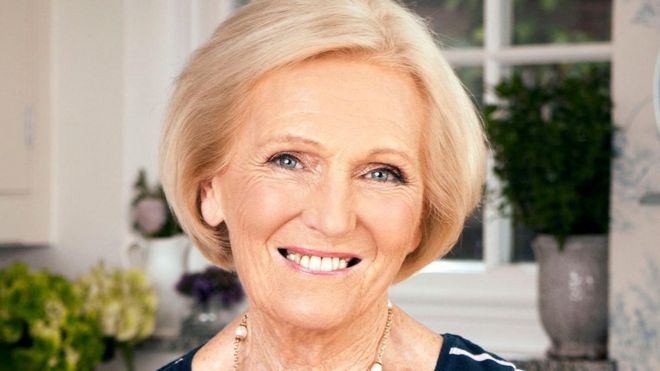 As Brits, we can't have any self-respecting list of up-to-date celebrity chefs that inspire us, without including the legend that is Mary Berry. With a fantastic career that has spanned decades and eras, she has been whipping up delicious homemade meals and treats that make our mouths water. She really is a great cook with a fondness for the unique British flavours and dishes that we can call our own, and the simple flavours she leans towards mean her meals are family friendly too. Mary is probably best known for her baking though, and while she has produced many cookery books, it is her baking books that have made her such a household name in the UK. We really love the fact too that she goes all in for seasonal dishes, and she is undeniably the reigning queen of baking in the UK.
Jamie Oliver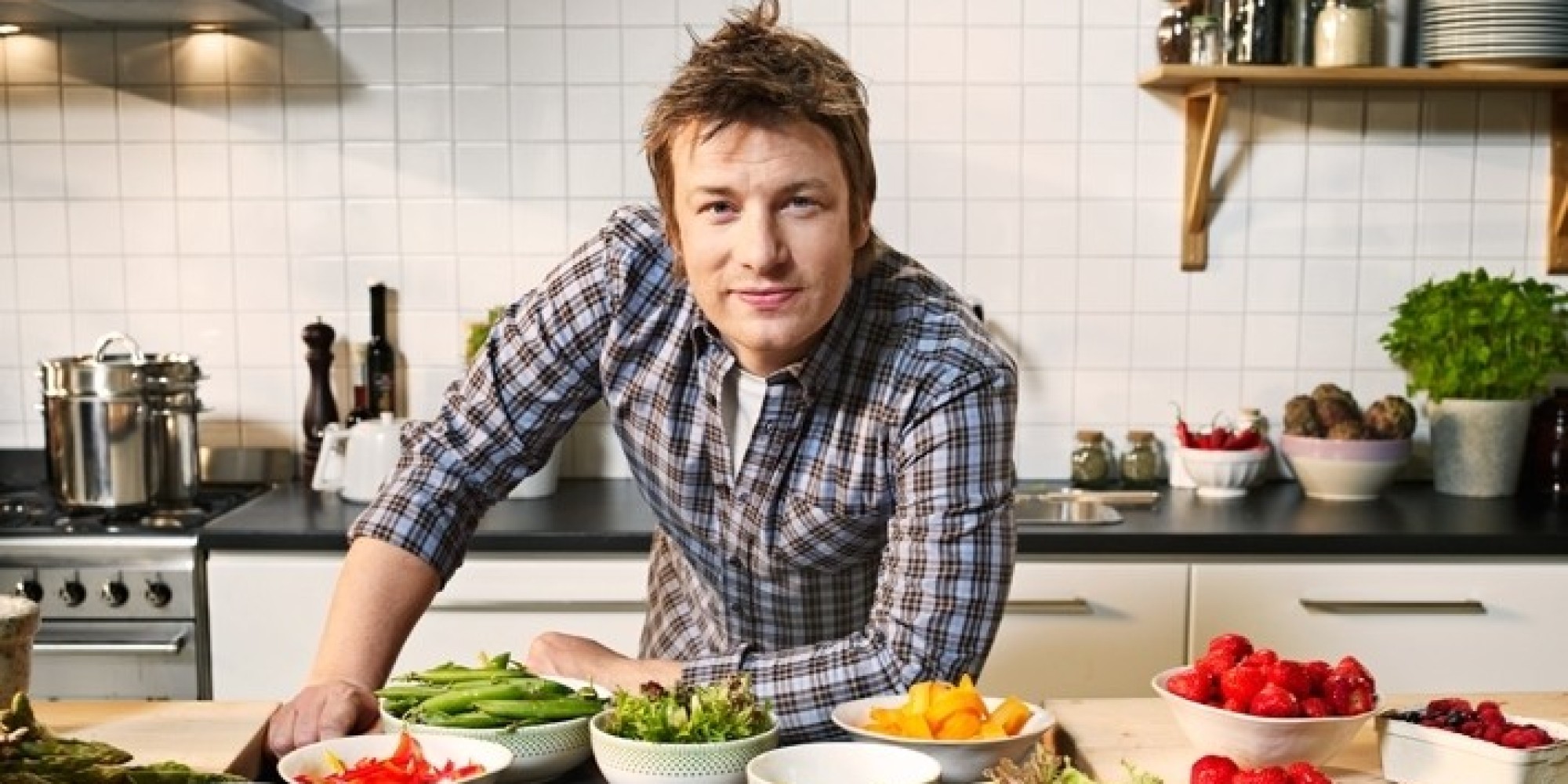 Having burst onto the scene some 15 years ago, the fresh-faced lad from Essex wowed us all with his modern and fun approach to cooking that vamped up home-cooked meals into something worthy of a top restaurant. He may have mellowed slightly since his debut when he favoured lashings of olive oil and somewhat pricy ingredients that would be beyond most family's weekly grocery shop, and is best known nowadays for his campaigns to make school meals healthier, stop overfishing and embrace other breeds of fish than cod and tuna, and his easy to follow 30 minute meals. He is also an advocate for home-grown produce, and as shown in his 'Jamie at Home' book with its accompanying series, he's not afraid to get his hands dirty when it comes to growing his own veggies too.
Nigella Lawson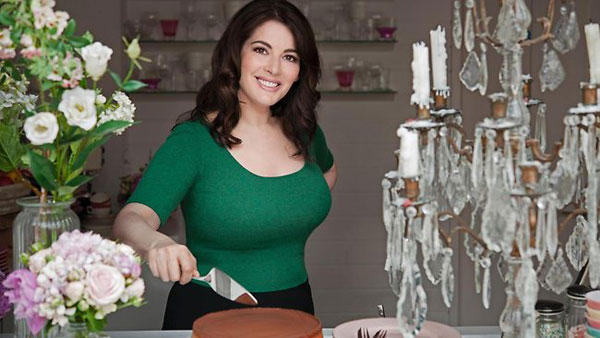 And finally we have the femme fatale of British cooking, the gorgeous Nigella Lawson. With her obvious delight in cooking and appreciation of food along with her sultry tones and glamorous beauty, she made cooking sexy. She really does make sumptuous meals and desserts that are perfect for special occasions when you really want to impress. Nigella is also pretty relatable though, thanks to the fact that she doesn't believe in adding unnecessarily to your workload and that cutting the odd corner here and there is no problem. She has to be one of the most famous chocaholic's in the UK, and we love her for it.